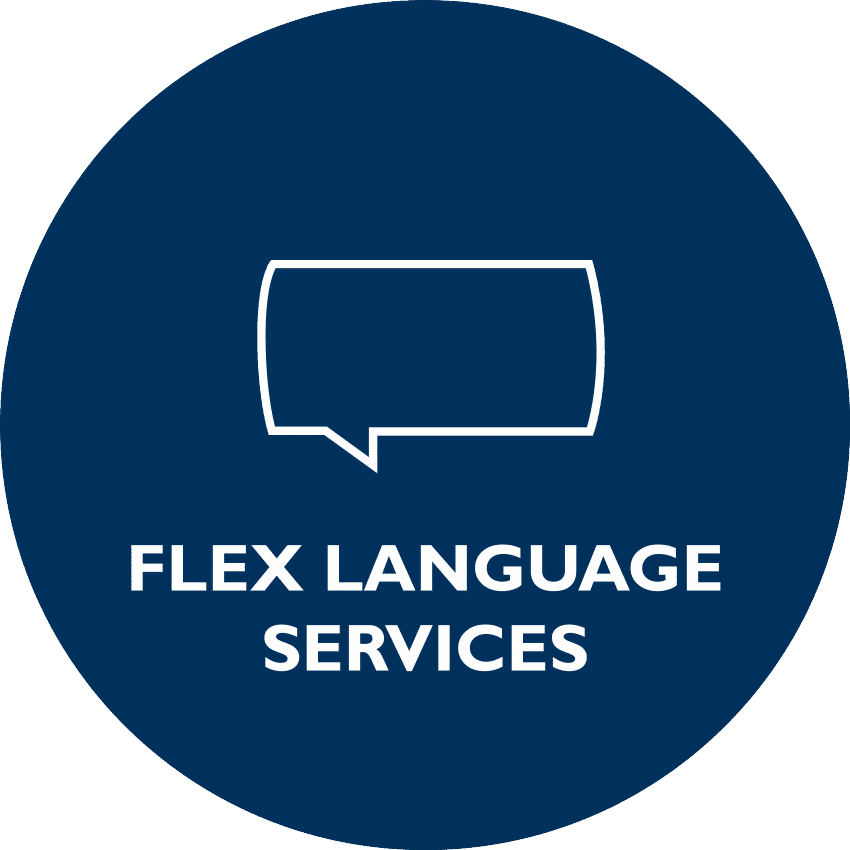 Belfast based Flex Language Services has doubled its turnover in 2015 with ambitious plans in place for the year ahead.
Flex Language Services provide professional translation, interpretation and language tuition services to public agencies, services and commercial companies across Northern Ireland. With a supplier base of over 500 experienced and highly trained interpreters and translators, Flex are proud to offer clients services in all languages including simultaneous translations for conferences or international business events and cultural awareness training for entry into new markets.
2015 has been an exciting year for Flex with 2016 set to be the best business year ever for the company. Flex was acquired by Ortus – The Business Development Agency in 2011 from the University of Ulster and has continued to flourish.
In 2015 Flex doubled its turnover from the previous year meaning the company has quadrupled its turnover since 2012. This can be attributed to tender successes over the last few years as the company continued to prove itself as a market leader within its field.
Job growth has also quadrupled since 2012 with an original team of 2 full and 1 part time staff growing to 10 employees. The small close-knit team based at the Twin Spires Complex work tirelessly to go the extra mile for clients, turning around jobs on tight timescales and working closely with their linguistic suppliers to ensure on time, high quality work.
"Flex have gone through an exciting period of business growth locally and we are aiming to further expand our market reach in 2016. We pride ourselves on providing an efficient, reliable and confidential service 24 hours a day, 365 days a year. We are a fully accredited OCN training centre and provide onsite training for all our interpreters. This means we can assure our customers consistently high standards across the business with every job, every time. We are also an Institute of Linguists Examination Centre allowing our interpreters and translators to achieve the highest level certifications available in the UK.
For 2016 we have big plans to expand the company, reaching further into the Republic of Ireland while furthering our local work with leading enterprises. As a social enterprise we also value the community we work with and together with our parent company, Ortus – The Business Development Agency, we are looking to increase our outreach work, driving local regeneration."
For the Northern Irish economy companies like Flex are essential in allowing bilingual individuals to utilise their skillset to gain employment. Laura added:
"All of our interpreters and translators are self-employed." continued Laura "Some have set up as a second source of income or part-time business, others are able to work as full time interpreters and translators. We thoroughly enjoy working with a diverse range of people and our Flex community is growing from strength to strength."